Online HR Generalist Practical Certification Training Course

4.95 out of 5 based on 1855 ratings.
Highlight
Practical Sessions – Govt. Portal, Salary (Cloud Based) Software with Excel.
Presentations / Demonstrations
For Online Classes – Skype software based classes for better comprehension.
Handouts / Assignment / Test Series
Recorded Video Classes Session will be provided by Faculty.
Workshop Exposure
Talent Magnifier Provide 100% Placement Assistance with Completion Certificate.
Highly friendly & responsible admin support.
Online HR Generalist Certification Training is a valuable course for people who are interested in learning the practical aspects of human resource management in a short amount of time. This Online HR Practical Training Course is meant to help people who have yet to enter the corporate world and it is also for those who want to move their career forward in the corporate but have been unable to do so till now. We have the top-notch trainers who will help you to get well-versed with all aspects of HR by explaining concepts in a simple & understandable manner. You will always benefit a lot from this course, we are sure of that!!
Human resource management is one of the most promising career paths since it allows you to work at the forefront of enterprises across numerous divisions. It is a career that consistently scores high on best-career rankings. Furthermore, in the approaching years, the demand for HR specialists is expected to rise.
Dedicated to the job Free HR Certification Courses Online are designed to provide candidates with in-depth information and experience so that they can effectively handle fundamental HR responsibilities.
Book Your Free Demo
Get in Touch
COURSE BENEFITS –
Accredited Curriculum
Learn from the Experts
Professional Certificate
Guaranteed Career Advancement
Assistance with Job Search
Obtain a Beneficial Certificate
Talent Magnifier has risen to become India's No. 1 HR Training and Placement Institute. All students who choose Online Human Resources Training Courses receive core HR training as well as placement assistance from Talent Magnifier. We have won the prize for top HR Training Institute from a number of institutions throughout the world. Our certification courses in hr for freshers are primarily targeted towards Indian professionals interested in pursuing a career as an HR generalist.
Online HR Certification Courses in India Trainers are:
Experts in their field of domain and constantly upgrade themselves with technological skills to convey the proper education of a work experience
Have been carefully chosen by our training partners and acknowledged over the years by various companies for their professional field
Have years of experience working for large corporations and multinational corporations.
Certified Industry Experts with a minimum of 7 years in the IT industry.
Connected with various company placement cells to assist and support students in their job search.
As per the current industry norms, we deliver the best and advanced level HR Generalist Certification Course. Talent Magnifier is one of the best Advance Online HR Certification Training in Delhi that provides great knowledge and will ensure the job.
Start from 21st & 22nd May 2023 | Sun: 11 AM & 2 PM and Mon: 10:30 AM & 3 PM
Start from 21st & 22nd May 2023 | Sun: 10 AM & 12 PM and Mon: 10:30 AM & 2 PM
Start from 21st & 22nd May 2023 | Sun: 10:30 AM & 2 PM and Mon: 11 AM & 4 PM

Online HR Generalist Practical Certification Training Course Modules
Online HR Generalist Classes Time Duration with Module Bases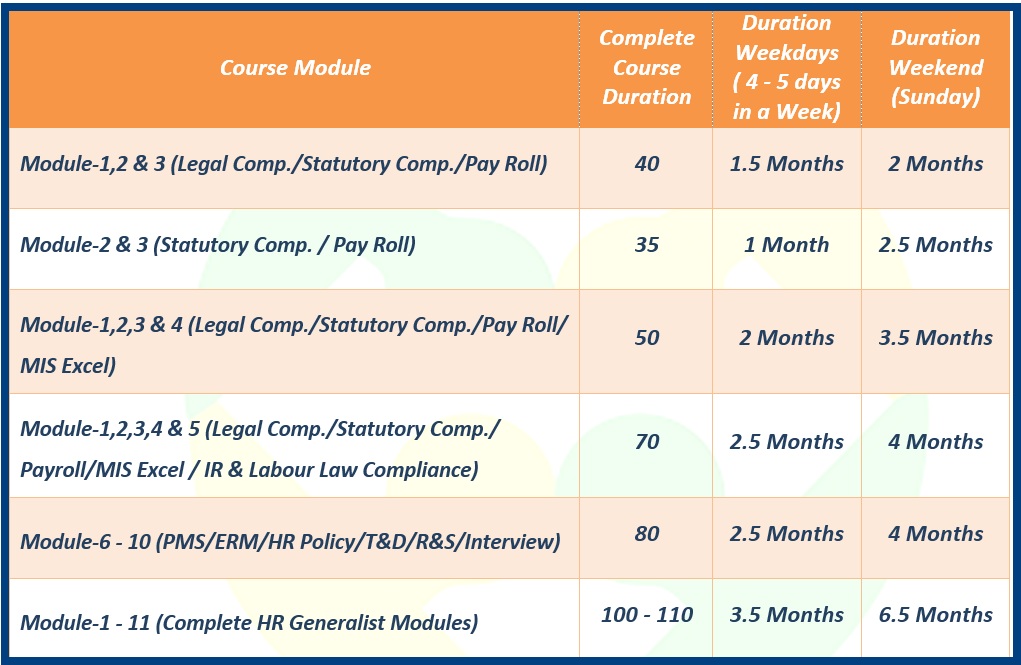 What Students Say
Feedback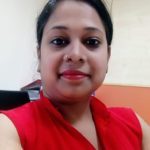 I'm Manju, It was a great experience studying at Talent Magnifier Institute. Bhupendra Sir and Kailash Sir have expertise in this field. He starts with basic levels which help in learning new things and understand now I realized it helped me a lot. The classes and practical sessions were well structured and provided according to the time needed.
Manju Kashyap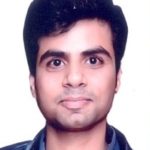 I have done MIS and selected 2 modules of Adv.excel and VBA from this institute. Faculty Abhishek sir taught very nicely and I understood to all concept and methods all. Here they also give you doubt classes where you missed or not understood any topics. Moreover, you get calls reminders for when your class is scheduled as per timetable.
Nishant Ahuja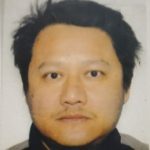 I am Pranjal Bhrama from Gangtok, I search this institute online for advance excel training, Talent Magnifier is the best place for MIS & Excel Training. The trainer helped to learn new formulas in Excel and also live examples to work because of it I learned excel well. It also helped in my job work and I am very happy and confident in my work.
Pranjal Bhrama