HR generalist or HR generalist certification training is a position and program in any company that is appointed for the first time by the company to handle the employees and oversee the tasks. An HR generalist handles the entire hiring process and recruiting of new employees, as well as handling salary, compensation, benefits, complaints, and business relations between all employees of their department in any company or field. Through HR management training & certification program, an HR generalist is also informed about organizational planning, space techniques, HR policies, protocols, and procedures of HR certification training, due to which he can do HR online courses with a certificate. By attaining this, one can attain the rank of HR Generalist. To become an HR generalist one should go for HR generalist online training or adopt the following methods. If you also want to become an HR generalist, then you can easily reach that height by adopting these methods mentioned by us or by taking HR online courses with placement.
Earn Bachelor's Degree
If you want to reach an HR position without any HR training and development certification then you have to earn Bachelor's degree by studying graduation in human resources or other business-related subjects. Earning a bachelor's degree in management, business administration, psychology, human resources or any other such discipline is the first step to reaching the position of HR. This degree lets you practice the principles related to business and management. After this bachelor's degree, you get an internship after which you can easily get the post of HR generalist by participating in HR generalist training program.
Attend HR certification training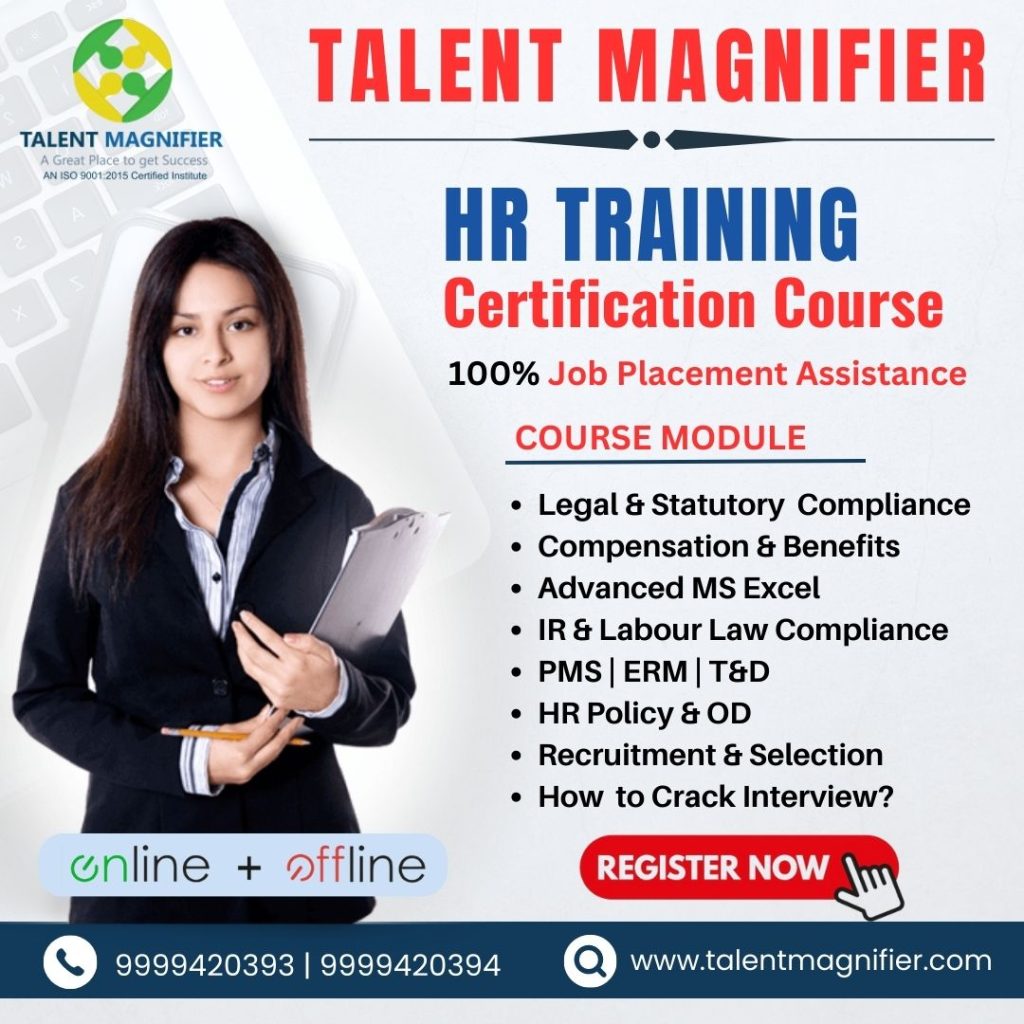 If you have completed your Bachelor's degree, then you can easily understand the role of HR leadership by attending certification training and job-based programs in a good workplace or business environment. Such training or seminars give you an understanding of the laws, challenges, and functions related to human resources as well as how to improve yourself.
HR certification courses online Bachelor's degree and training are enough to become an HR generalist but many companies demand HR certification that's why if you want to become an HR generalist then you can do separate online courses. In such courses, you have to give HR certification exam where you are told about management in a professional manner. Under this, you get a chance to study from highly-rated instructors.